[ɑːrkhɪ] pronounced ar-kee.
As far as names go, we're inspired by one of the greatest inventors ever ~ bold choice.
Archimedes lived more than 2000 years ago. He was a mathematician, astronomer, engineer and physicist. We're fans because the genius of his work is its timelessness.
Take the lever, for example. A tool that proved even the smallest, well-placed force can move a great mass.
Strategically simple and yet still game-changing—leverage is the rule we live by.
Because, if you achieve growth at any cost or by any means, is it really worth it? Good eComm positions you for success by leaning into the authentic potential of your brand.
It carves order from chaos. It unlocks dormant opportunity. And when the time is right, it leverages your brand for growth where it actually counts.
How we work
It's easy to grow in any direction. The trick is to grow up. That's where authentic, actionable digital strategy comes in. No matter the project, we think-build-grow on repeat for our clients to leverage their brands long term.
Strategy, eCommerce, Digital Marketing. That's us. Find out how we can help you.
Who we are
We say what we mean
We do what we say. And we get to the point faster than most. We're not afraid to be respectfully honest in the name of a better outcome.
Trust is our cornerstone
But nothing says "red flag" like the words, "trust us". We earn people's good regard through honesty, consistency, smarts and out-of-the-box creativity.
Top marks for quality
But we don't get lost in quantities—as in treating our clients like a number or creating digital solutions purely for transactional value.
Digital is for people
At Arkhi, data inspires design and we believe every online experience is essential to a larger, living brand journey.
Say hi to Arkhi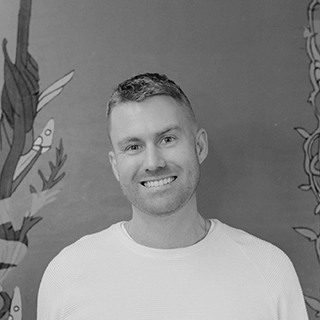 Flynn McFarlane
CEO & Strategic Partnerships
Kai Budgen
Head of Delivery & Design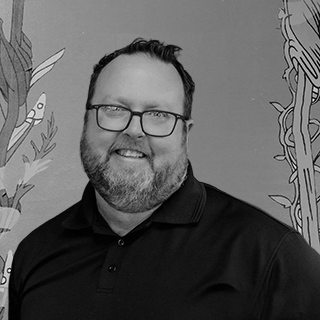 Adam Carroll
Head of Development
Luke Crumpton
Senior Account Manager
Em Platt
Strategy Team Lead
Dom Nappa
Senior Technical Solutions
John Langdon
Senior Developer
Tessa Hopkinson
Account Manager
Audrey Bourneville
Account Manager
Genevieve Garaham
Digital Strategist
Priyanka Poojary
Digital Strategist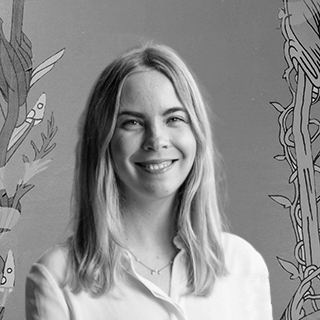 Matilda Eggert
Copywriter
Francis Fernandez
Developer